p: 307-638-6737
c: 307-631-1875
Welcome to the 2011 Randle Family Page!
2011 has been a year of transition and new challenges for the entire family. Deeda organized the three Colorado Horse Park Events that included CCI**/*, Training 3-Day and National Horse Trials Divisions (BN through Intermediate) for the last time. After nine years of organizing for the Horse Park, she resigned the position after the Fall Event and is looking forward to new opportunities including upgrading her "r" Technical Delegate License to "R" and completing and testing for the ICP Instructional program. She did take the time to compete one of her new horses at the Novice Level at the Rocky Mtn. Horse Trial in Longmont, Colorado. Deeda and Trampas had a great time although it was sometimes difficult to distinguish who was the most nervous.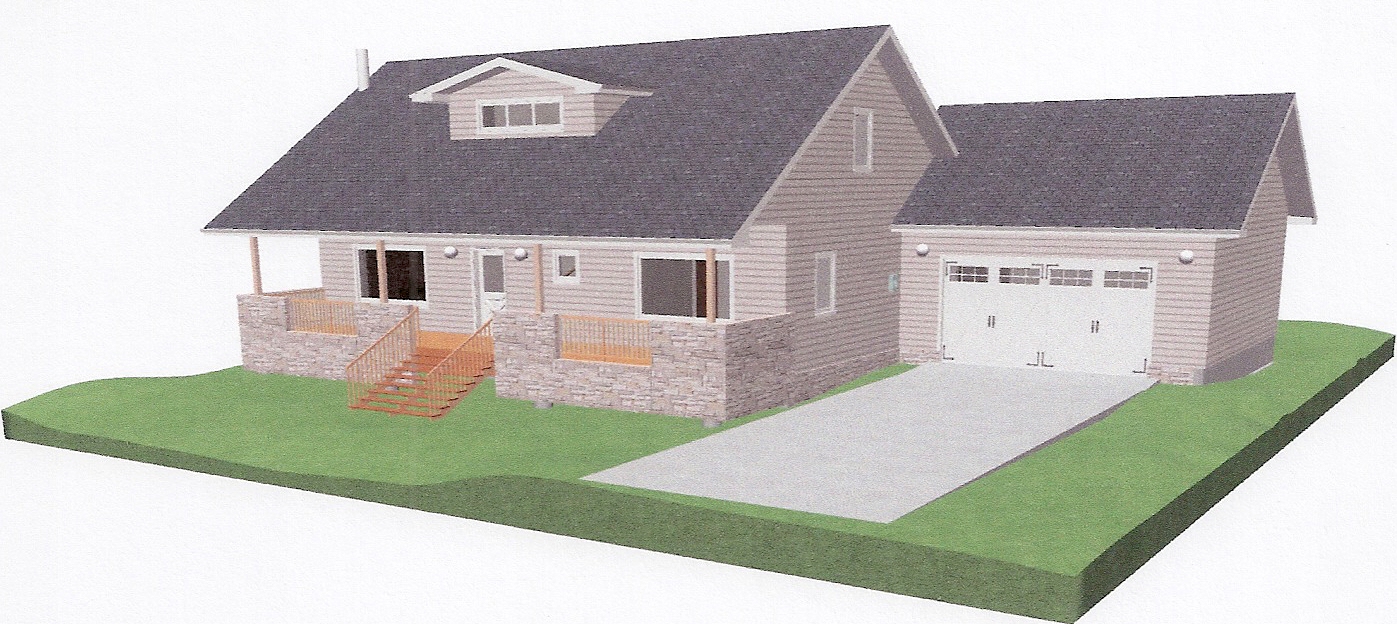 After nine years of working for Truss Craft as a WTCA Level III Component Designer , Don found himself the victim of corporate down-sizing and lost his job in February. He immediately started looking for other engineering work but with a sluggish economy and slow building market has been unable to land a new job. He did design a home for a family in Laramie, Wyoming and has been working as a part time truss designer for Black Hills Truss out of Rapid City, South Dakota. He is designing for the Cheyenne building market and working for Rich Palmer, who was the plant manager at Truss Craft when Don started there. He enjoys working with Rich and respects the way he manages a company. Don is looking at ways to expand his own residential design business so that he can work more at home.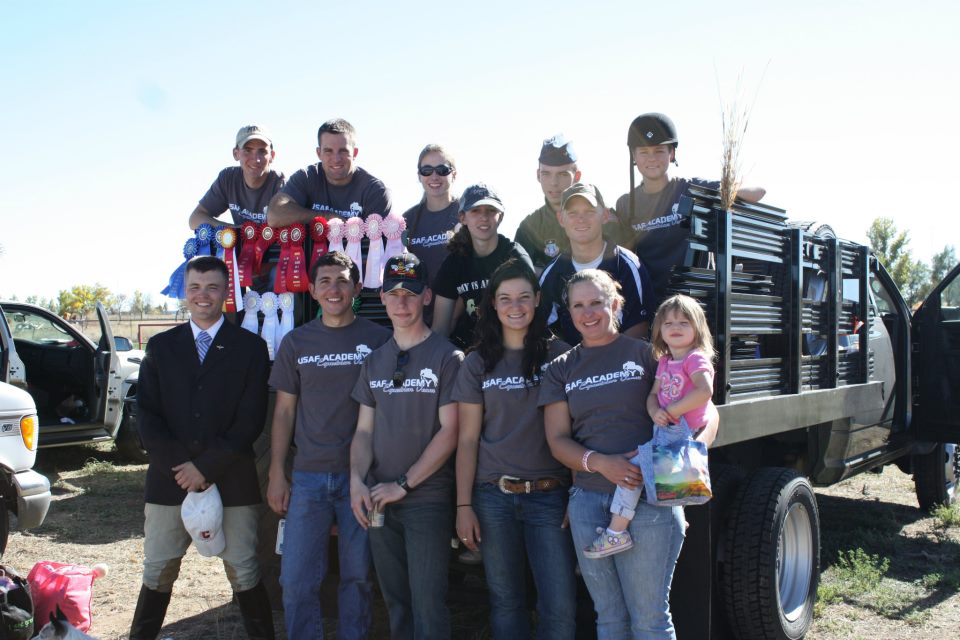 Kari, her husband Srgt. Caleb Bright, and their daughter (our grand-daughter) Chloe are now living in Colorado Springs, Colorado. Caleb is stationed at Ft. Carson in the Army Reserve, is attending college, and working for a civilian company that works on base. After six years of coaching the University of Wyoming Equestrian Team, Kari is now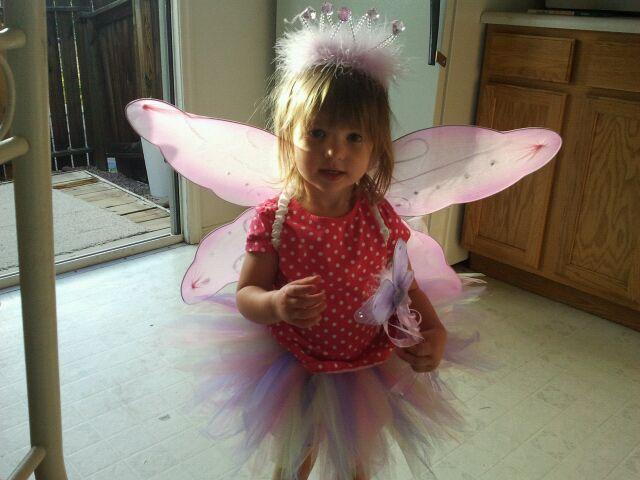 coaching the U.S. Air Force Academy Team. She also has a horse in the stables, on base, and has been able to also ride. She competed both her horse, Stretch, and Deeda's horse, Trampas in a couple of Horse Trials this year. Chloe turned two on September 9 and is constantly in motion. She is starting to talk, sing, and dance. She rides horses with some assistance and goes everywhere at a full run.
Jeremy and his wife Kari are still attending school Michigan State University. Jeremy earned his Bachelor of Arts Degree in International Relations this past May. He has concentrated his studies to Islamic and Arabic language and culture because he thinks that is where the future diplomatic demands will be greatest. He is finishing some post graduate work this fall and coming spring. Kari continues to work toward her Ph.D. in English as a second Language. She is currently teaching at the University and two Junior Colleges in the Lansing, Michigan area. They both plan to walk for their diplomas this coming May.
p: 307-638-6737 c: 307-631-1875 e: drandle@wyoming.com
Randle Equestrian LLC 7400 Sherry Road, Cheyenne, WY 82009
---
© Copyright 2014 Randle Equestrian LLC. All rights reserved. No portion of this site may be reproduced without written permission.